We are experienced copywriters with a passion for property.
We write copy across an array of platforms.
The final destination for our words is spread far and wide – from vacation house listings in Florida in the U.S.A., to promotions for bush retreats in Outback Australia, to extensive memorandums for residential development projects.
As Adelaide's #adladies, we like to think of ourselves as the best friends that time-poor property professionals never knew they needed – until they use our service!
We are a boutique agency, with big ideas to boot.
Expect personal service, effective communication and tailored solutions for all your wordy needs.
Tanya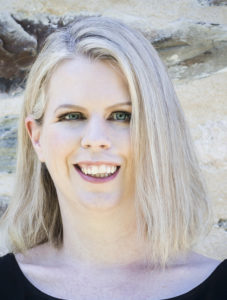 Tanya's background is in property law. She worked for several years in firms, becoming the editor and senior writer for the industry journal SA Conveyancer, dealing with all aspects of property law, including Form 1 preparation, contracts and real estate agent obligations.
She specialises in evocative property listings that position the reader in the home enjoying their new life. With a particular penchant for renovator's delights, she has extolled the delights of acreages and executive apartments alike.
Tanya also writes blog posts for a number of real estate agencies and business start ups as well as ongoing social media management.
Katharine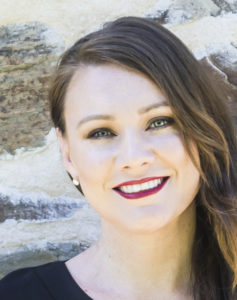 Katharine's springboard for The Property Writers was a fusion of her creative writing background and passion for property.
Having renovated and invested in property herself, Katharine was thrilled by the enormity of the industry and complexities of marketing, all of which benefit from quality copywriting.
A wonderful freelance opportunity from an agent (who is still a client) allowed Katharine to really flex her copywriting muscles and get this rewarding and unique business growing.
With years of experience, a professional and reliable work ethic and an eye for detail, Katharine enjoys variety in her work.
Be it an an impeccable manor listing brief, or a year-long roll out of content, each copy job is seen as equally important.
She has a particular interest in interior design and is inspired by trends in decor.
Katharine lives in coastal Adelaide and loves the beach and dreaming of faraway places for her next travel adventure. She has worked from Bali, Paris, London and Los Angeles. A wanderer at heart, she just needs her laptop, some Wi-Fi and the words flow!